The mission of the University is to create an advanced education, research and innovation infrastructure and to promote new knowledge.
Membership
Member of the "Russian Academic Excellence Project" team.
Ranking
Belongs to the top 20 of the country's best universities.
Location
SibFU is located in Krasnoyarsk - a geographical heart of Russia.
Size
The biggest university in the Asian part of Russia.
SUMMER SCHOOLS & SHORT TERM PROGRAMS
VARIETY OF DIFFERENT SCHOOLS
Enrollment on fee-based places
WOW! RENTAL COST WAIVER
After you have enrolled on a fee-paid program the University will be willing to offer you a cost-free place in an on-campus dorm. All dormitories are well-equipped with basic amenities and even more and are located within a walking distance from places of study.
Admission with only 2 exams
International applicants have the opportunity to be enrolled on a fee-paid program based on the results of only two entrance exams (except for the programs where creativity tests are employed) The Russian language exam is compulsory and the choice of the second exam depends on a program. Check out the admission tests for each program.
In case the mobility restrictions are not lifted and arriving in Krasnoyarsk is still impossible, the international students of Siberian Federal University will begin the academic year via online learning platforms.
When international travel is deemed safe, the enrolled students will be able to come and will be accommodated in the rooms reserved for them in the SibFU dormitories.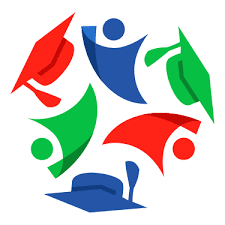 Russian Goverments Scholarships
300 state-funded places were granted to Siberian Federal University for international applicants to study at the Preparatory Department (Russian Language Preparation Programs) and to enroll to educational programs (Bachelor, Master, Postgraduate).
The Russian Government's Scholarship covers full tuition and a monthly allowance. Travel costs, living expenses and a mandatory health insurance program are not included. The Scholarships are awarded on a competitive basis.
A single state-funded place will allow you to start your education with learning Russian as a foreign language and then proceed on a degree program of your choice in one of SibFU schools.
SUBMIT AN APPLICATION to the Russian Embassy in your home country OR to the Russian Center for Science and Culture.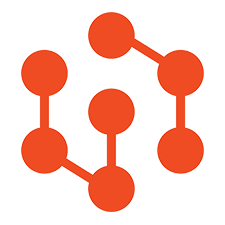 State-funded places for ex-Compatriots
Siberian Federal University provides the opportunity for applicants with the status of ex-Compatriot to apply for state-funded places. To do this, you need to submit to the Admission Office documents confirming that you or your immediate family (mother, father, grandmother, grandfather, great-grandmother, great-grandfather, etc.) had the citizenship of the USSR or lived in Russia in the past.
If you have any other questions do not hesitate to contact the International Student Recruitment Office of SibFU via admission@sfu-kras.ru.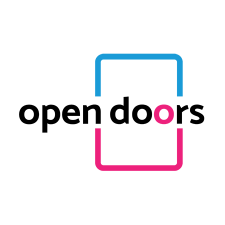 "Open Doors" Russian Scholarship Project
University encourages undergraduate students to participate in the Open Doors, a Russian Scholarship Project held by the Global Universities Association, to have a chance to win a full scholarship to study at a Master's program at one of the leading Russian universities.
DOCTORS HABILITATUS & PROFESSORS
Contact Info
Where to Find Us
Siberian Federal University,
79 Svobodny pr.,
660041 Krasnoyarsk, Russia
Email Us At
admission@sfu-kras.ru
Call Us At
Phone: +7 391 206-27-79
WhatsApp, Viber: +7 950 971-22-06
SibFU's most active partners range from outstanding academic institutions to prosperous local businesses and global corporations